Diritto societario
The company combines an integrated multidisciplinary approach with the business orientation, becoming a significant resource for companies and individuals at home and abroad.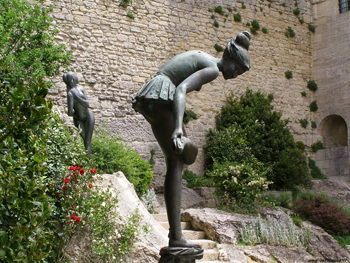 The needs of a client are important. A client receives the answers quickly and accurately thanks to the extensive network of established collaboration with the leading domestic and foreign law companies.
The proactive and innovative approach of professionals with posed challenges makes the company a landmark in the field of corporate law both in assisting of litigation and in extraordinary corporate transactions.
The assistance provided by the company includes corporate service during start-up and incorporation both in the Republic of San Marino and abroad, as well as guiding a client in the subsequent management of the company.