I nostri valori
Team-working, focus on customers' and market's needs, commitment and mutual exchange, multidisciplinary and multiculturalism are the values that guide the Firm in its activity, leading to the adoption of a collaborative spirit of exchange, always striving for excellence in the choice of professionals and services to customers.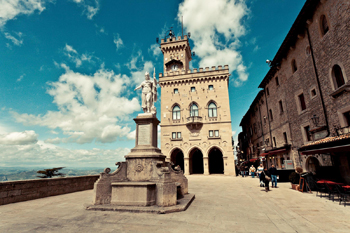 The Firm strongly believes in the ethical behavior inherent in the exercise of the activity, in the independence of the professionals and the importance of a relationship of trust with customers.
A dynamic and innovative approach, focus on customers and their needs, timeliness, accuracy and precision in the execution of commissions are the values that the Firm places as the cornerstone of its activity.