Una rete internazionale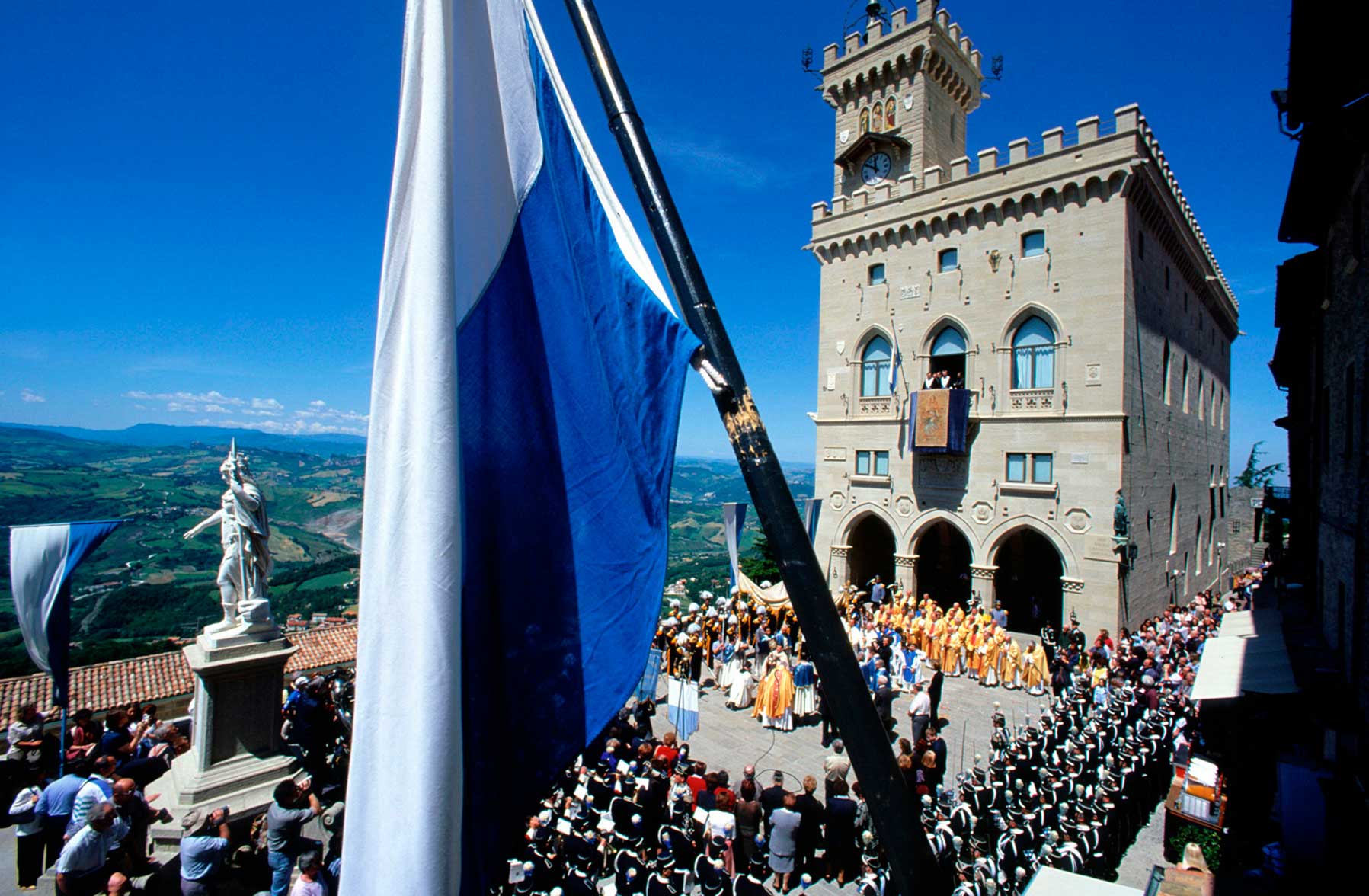 The International Contracts srl faithful to its international vocation is increasingly engaged in customer service even outside the national territory. The company is able to guarantee an integrated legal and contractual consultancy in case of acquisitions, negotiation and conclusion of commercial contracts due to extensive and well-established network of partnerships developed during its activity which includes the most important European and extra-European legal reality.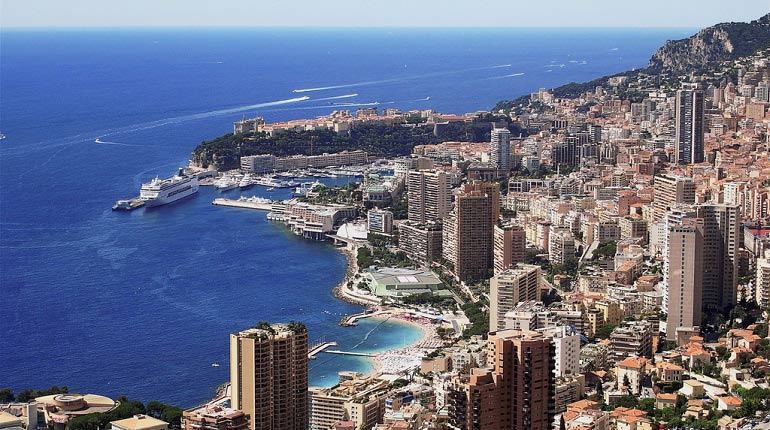 For companies willing to reach beyond national borders, the International Contracts srl offers an indispensable assistance during preliminary and executive operations related to the formation of companies, associations, funds or trusts abroad, following step-by-step the client, guiding him in the bureaucratic and legal regulations imposed by foreign country and ensuring the success of the operation.